Spring Time
Don't you just love this time of year?
The chilly mornings and nights, the pouring
rain, flowers start to bloom and nature is starting the life cycle like every year.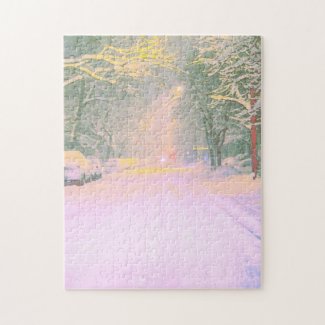 Cities have changed and the beautiful spring colours drive away the sense of cold, with the help of birds and butterflies.


Cities night life is coming back on the streets and evenings are longer by each day.